We offer the unique opportunity to customize and personalize every single product on our site.

Here is a look at some recent projects!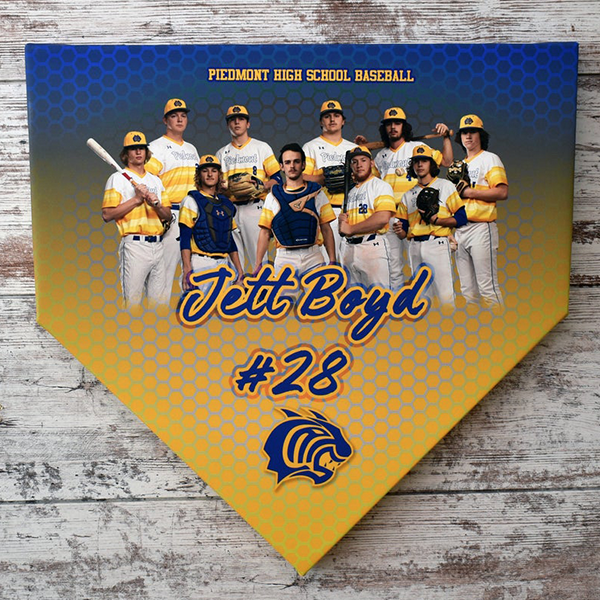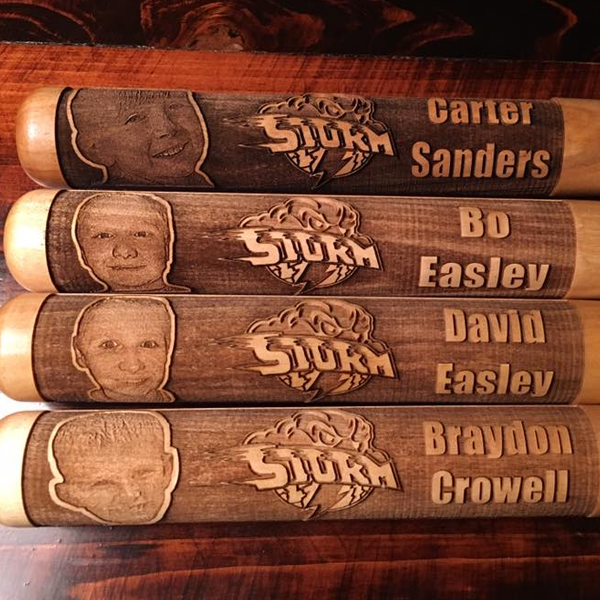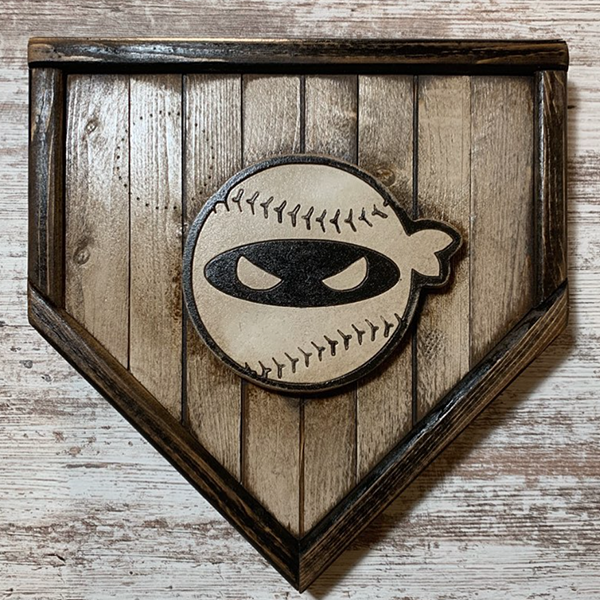 How Does It Work?
1. Submit your contact information below to start the design process.

2. A member of our team will reach out to discuss which product(s) you would like and any quotes, photos, logos, etc. you would like to use in your design.

3. We will then send you a price quote for the project. If the price is agreed upon, we will send an invoice for payment. Payment must be made in full to begin the design and manufacturing process.

4. You will work closely with our team to make sure you get what you want! We will send you up to 3 design proofs of the product, including the original design and any revisions you would like.

5. You will approve the final design before any production starts. Once you approve it, we start making it!
Let's Start Customizing!
Enter Your Information Below And We'll Reach Out To You